A funny thing happened after I put this recipe in my slow cooker: I realized that I had actually tried this recipe before (and thankfully, liked it!).  I did change some things from last time.  First, instead of making the sauce in the bottom of my slow cooker, I made it in a measuring cup and then poured it over the pork.  I also used more pork and a little less cumin and cayenne (because I was running out of both).  Finally, I made sandwiches on hamburger buns instead of lettuce wraps like last time.  I topped each sandwich with some shredded cheddar, sliced scallions, and an amazing Mexican slaw (recipe coming real soon!).
It's still a super easy recipe.  The prep work takes 10 minutes (tops).  The pork simmers on low all day in the sauce, making it real tender and juicy.  You'll be able to effortlessly shred the meat with two forks in no time at all.  You can use the pork to make lettuce wraps (like I did last time), tacos, or sandwiches (like I did this time).  You can even eat it as is.  It's that good!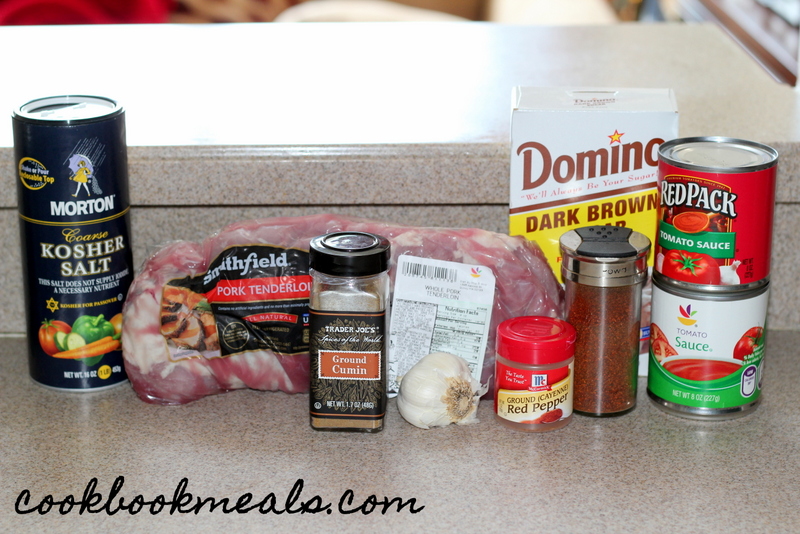 Start by prepping the pork…
Trim any silver skin off of the pork.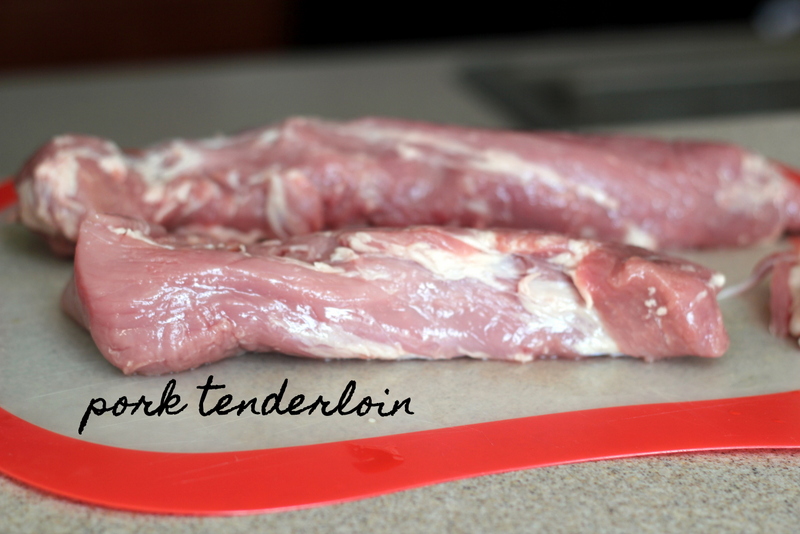 Place the tenderloin in the bottom of you slow cooker.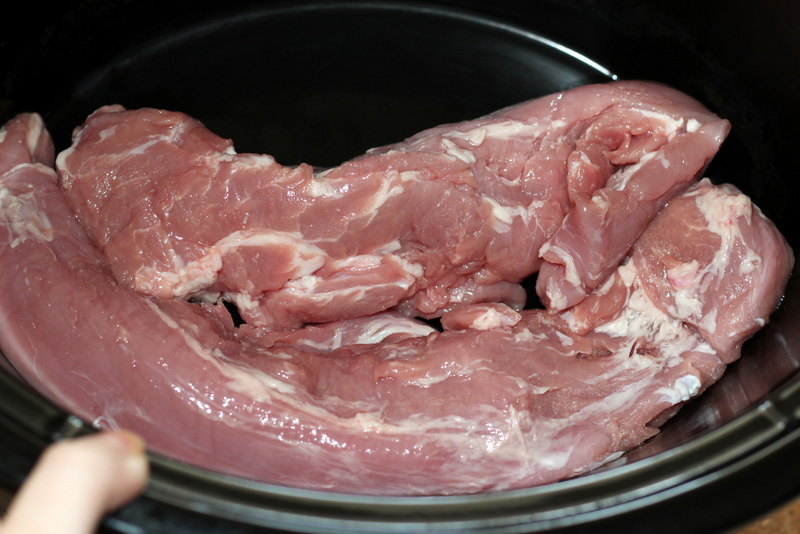 Pour 2 small cans of tomato sauce into a large measuring cup.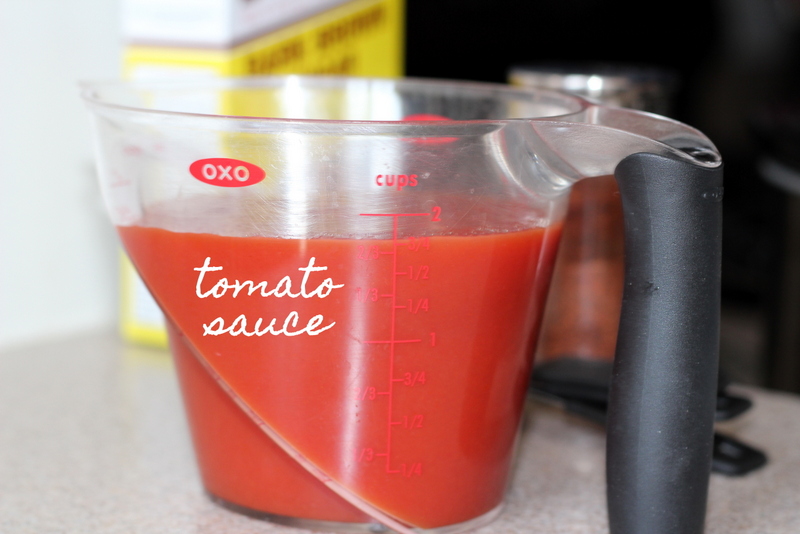 Add 1 tablespoon of chili powder.
Drop in 1 tablespoon of dark brown sugar.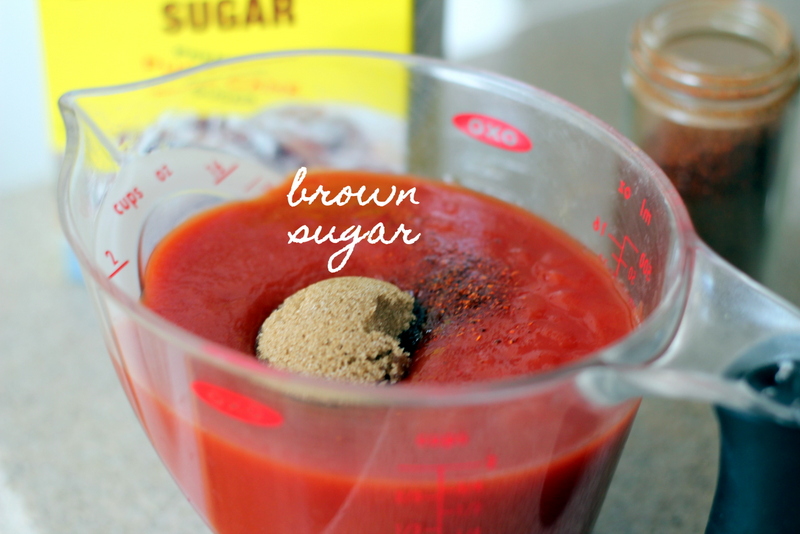 Pour in ½ a tablespoon of cumin.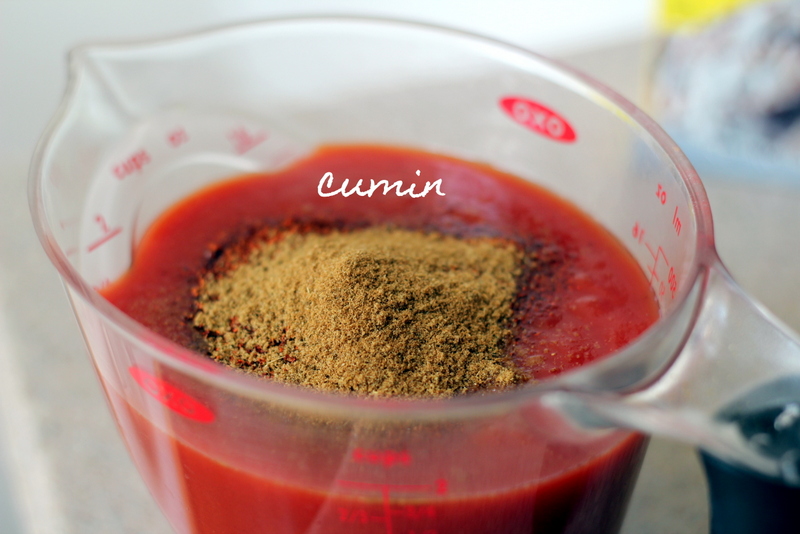 Add ½ teaspoon coarse kosher salt.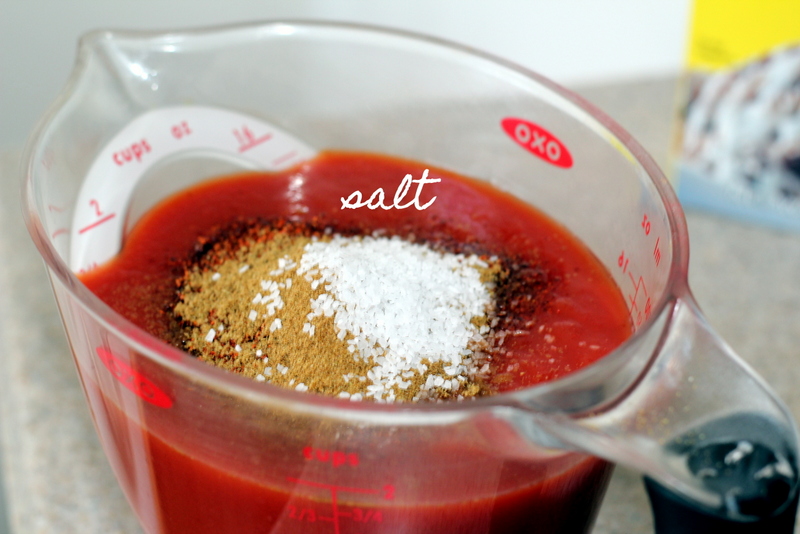 Sprinkle in ¼ teaspoon ground cayenne pepper.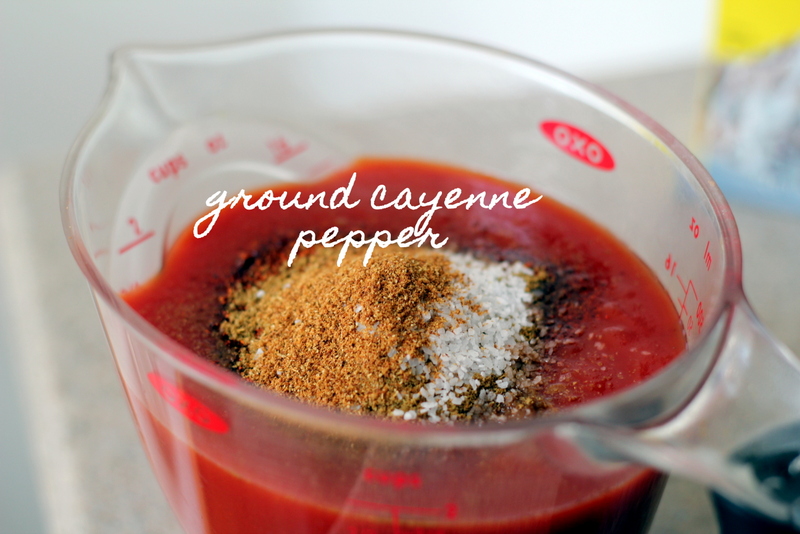 Mince 3 cloves of garlic.
Add the garlic to the sauce.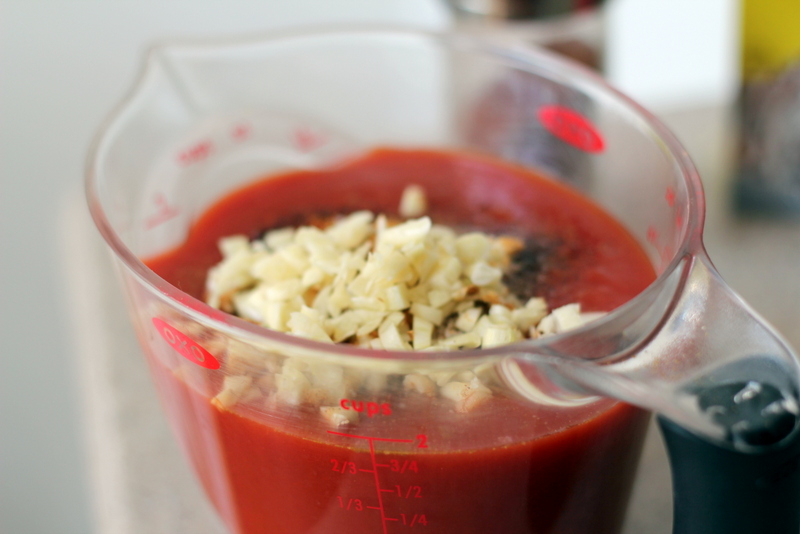 Whisk well to combine everything.  (Make sure the brown sugar is completely dissolved.)
Pour the sauce over the pork.
Cover and cook on low for 8 hours.
After 8 hours, remove the lid from the slow cooker.
Using 2 forks, shred the pork.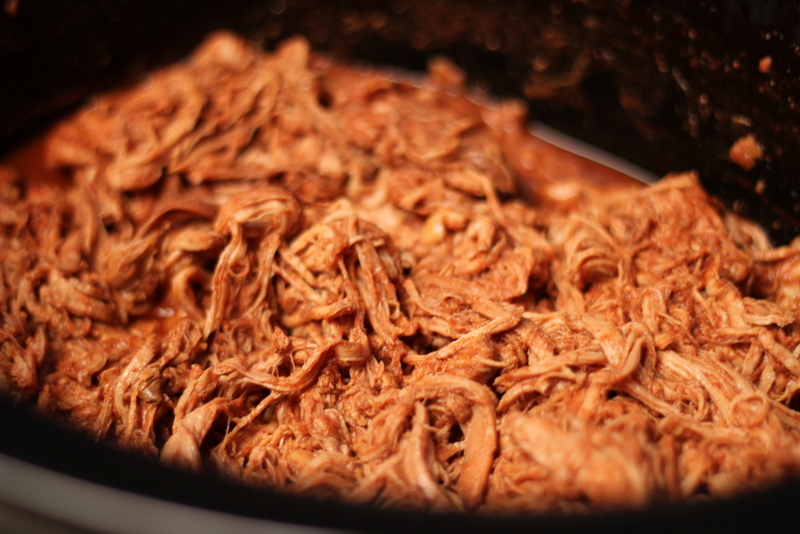 When you are finished shredding, give a good stir to redistribute all of the sauce.
Quickly slice up a few scallions.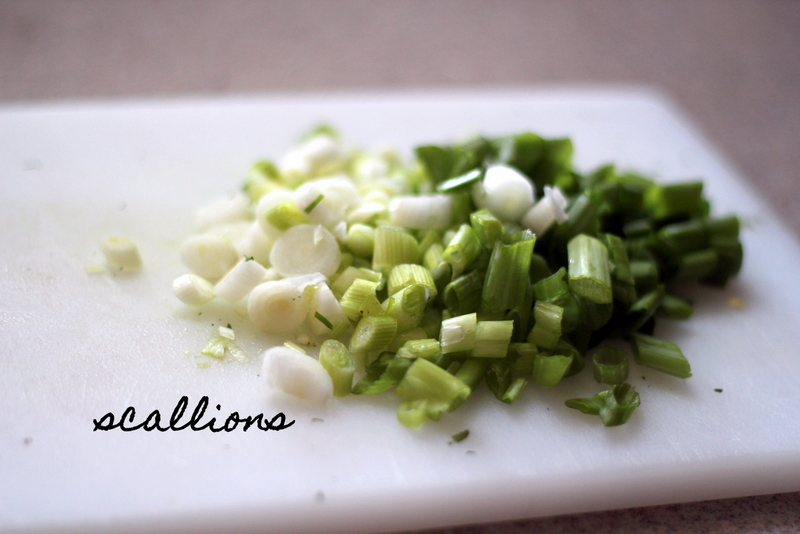 I started my sandwich with the pork.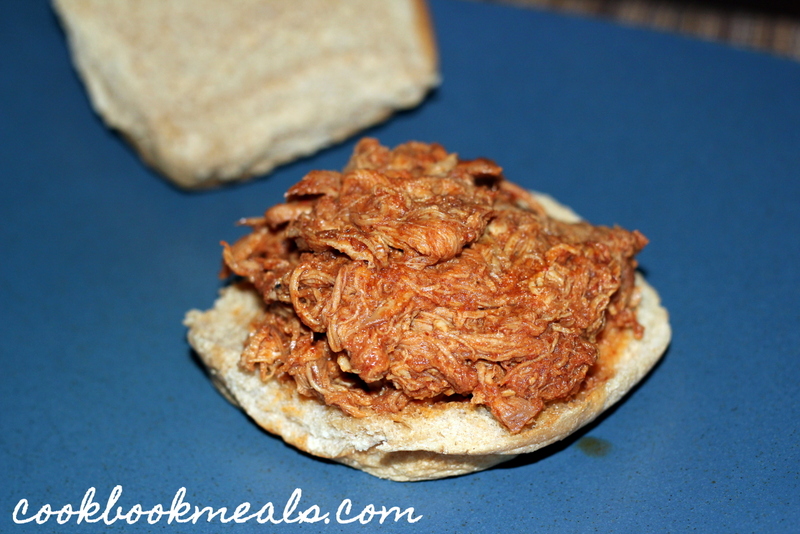 I added some shredded sharp cheddar cheese on top of the warm meat (so that it would melt a little).  I then added some scallions.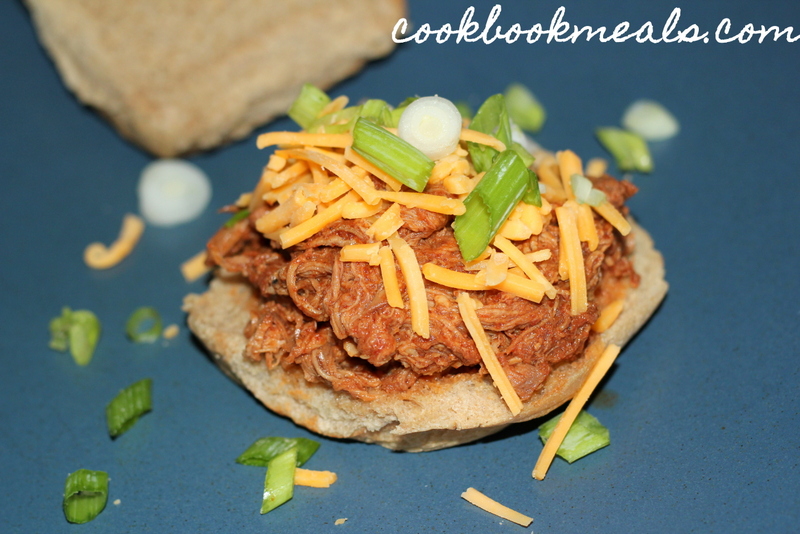 I finished the sandwiches with that Mexican Slaw (recipe will be posted soon!).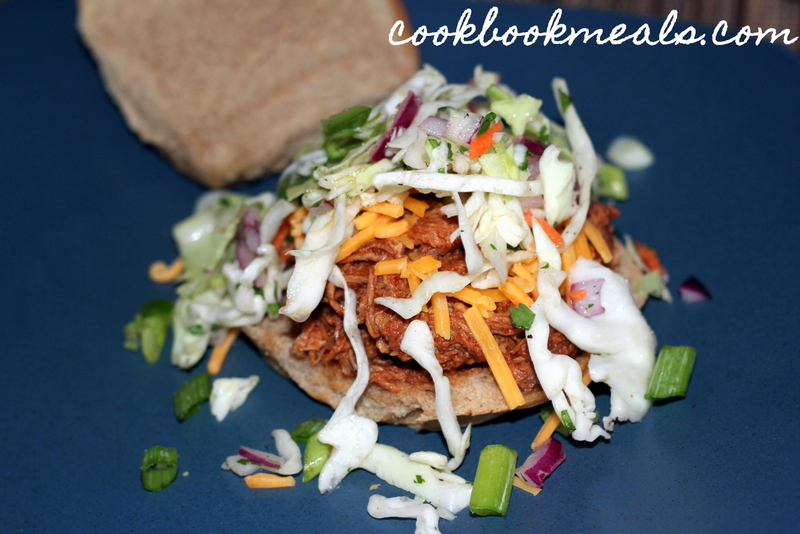 Enjoy!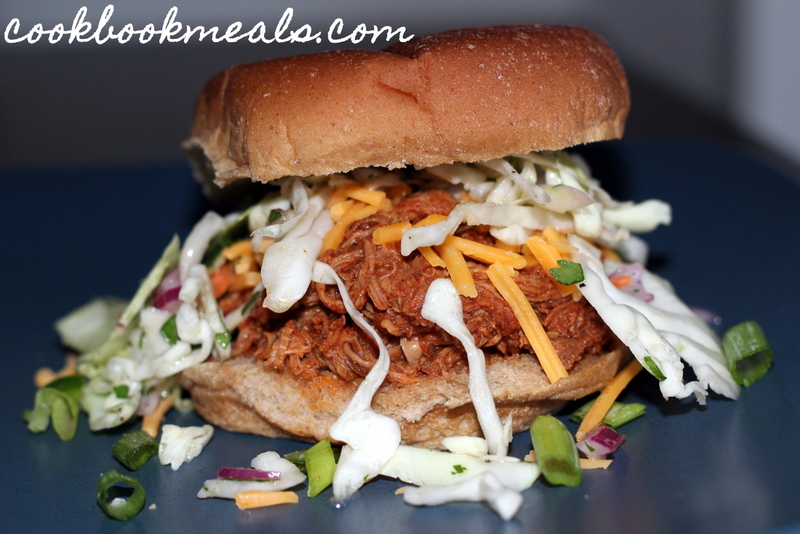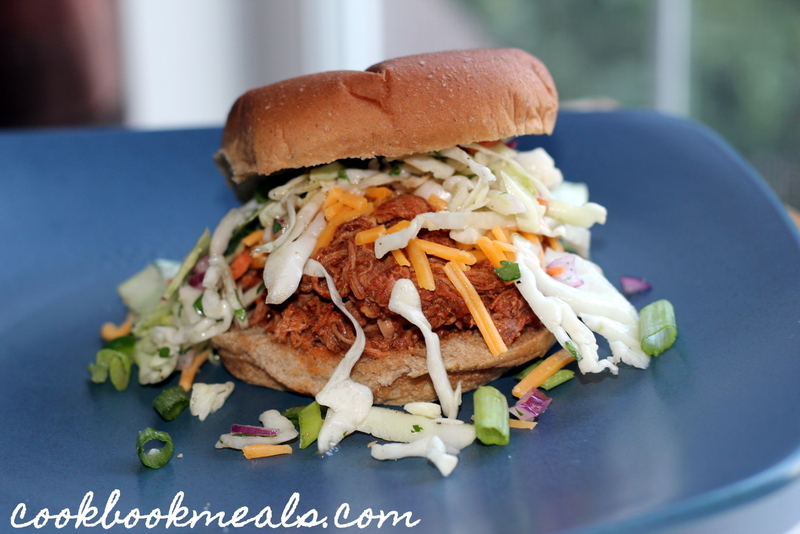 Two Years Ago: Greek Grilled Chicken
Slow Cooker Mexican Pulled Pork
Author:
Prep time:
Cook time:
Total time:
Ingredients
2 pounds pork tenderloin
2 small cans tomato sauce
1 tablespoon chili powder
½ tablespoon ground cumin
1 tablespoon brown sugar
¼ teaspoon cayenne pepper
½ teaspoon salt
3 cloves garlic, minced
8 whole wheat hamburger buns
shredded cheddar cheese
4 scallions, thinly sliced
Instructions
Place the pork tenderloin in your slow cooker.
Pour the tomato sauce into a large measuring cup.
Add the chili powder, cumin, brown sugar, cayenne, salt, and garlic.
Whisk well.
Pour the sauce over the pork.
Cover and cook on low for 8 hours.
Shred the pork using two forks.
Stir the shredded pork to coat in the sauce.
Serve the pork on buns, topped with the cheddar cheese and scallions.
Notes
Adapted from: [url href="http://www.canyoustayfordinner.com/2011/03/08/slow-cooker-mexican-pulled-pork-tacos/" target="_blank"]http://www.canyoustayfordinner.com/2011/03/08/slow-cooker-mexican-pulled-pork-tacos/[/url]