Happy (almost) New Year! 2014 was a fantastic year for sure! The blog got a makeover (which I love), and my husband and I found out we are expecting! I can't wait for 2015 when we welcome our baby….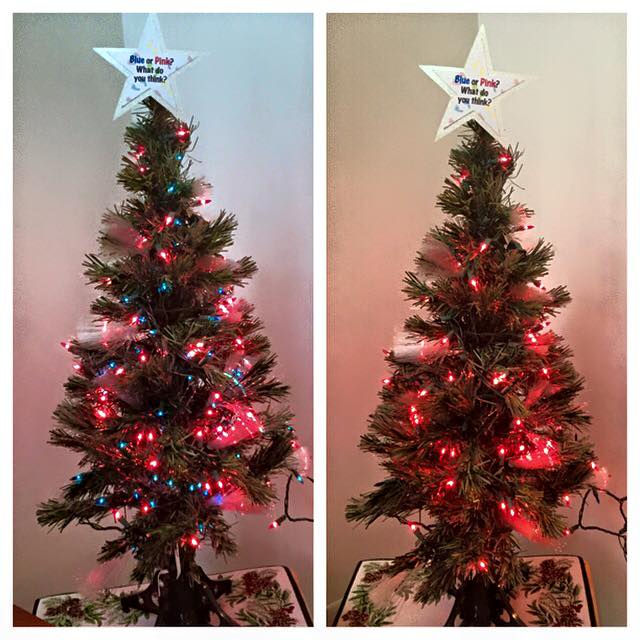 GIRL!!!
It's a girl!  Yay!  We are so excited!
The end of 2014 has been especially hectic, though, between work and coaching and the holidays and being pregnant!  Unfortunately, the blog has certainly been neglected in the past few months.  But, don't worry – one of my resolutions is get back on track with my blogging!  I have started cooking again since I entered my second trimester, and I have some great recipes to share.
I decided to end this exciting year with my annual Top Ten List.  I reminisced a little by looking at my Top Tens from 2011, 2012, and 2013.  My oh my – this blog has certainly come a long way!
10.) Philly Cheese Steak Appetizer: Three Ways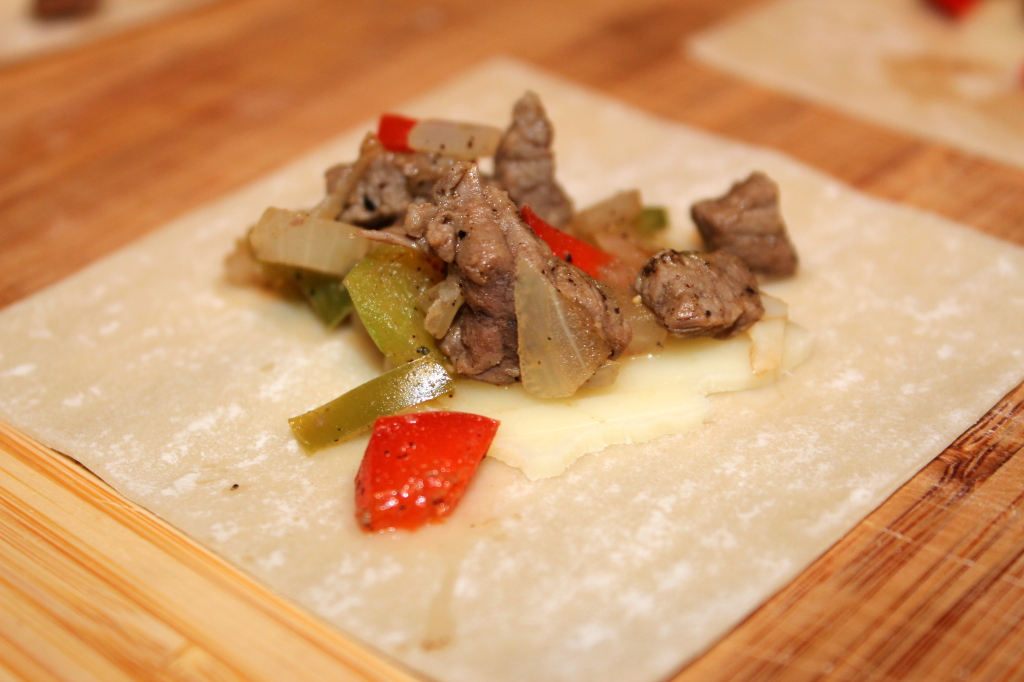 9.) Zucchini Noodles with Creamy Avocado Sauce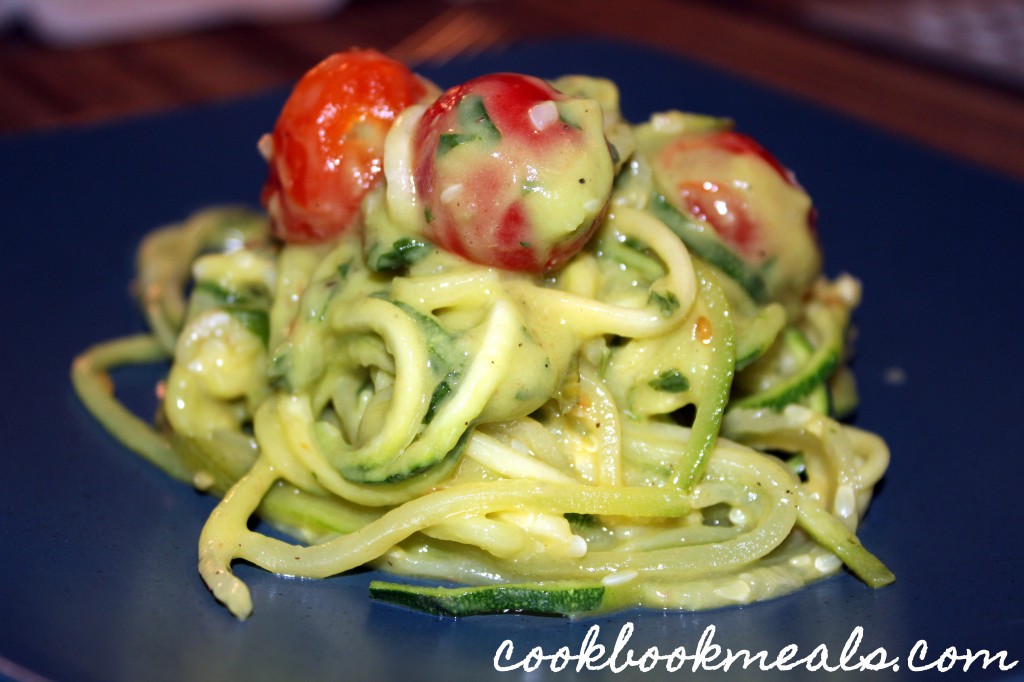 8.) Bacon Wrapped Chicken Rollatini with Cheddar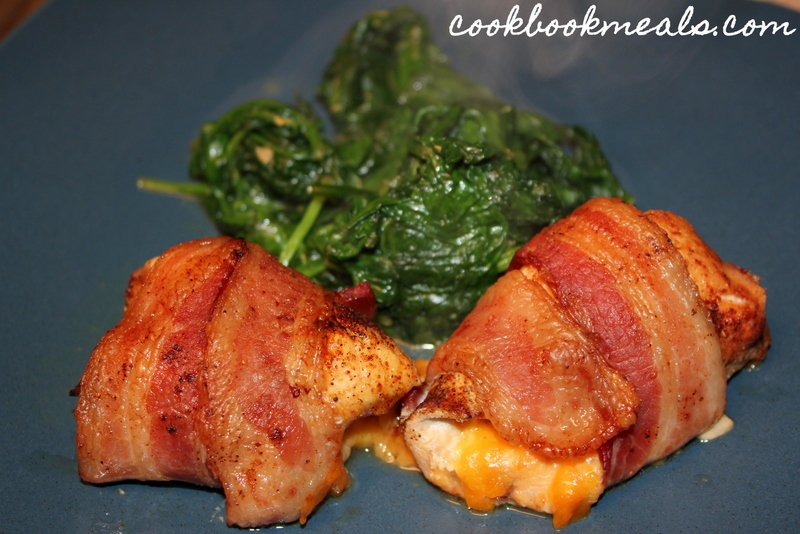 7.) 15 Minute Beef and Macaroni with Corn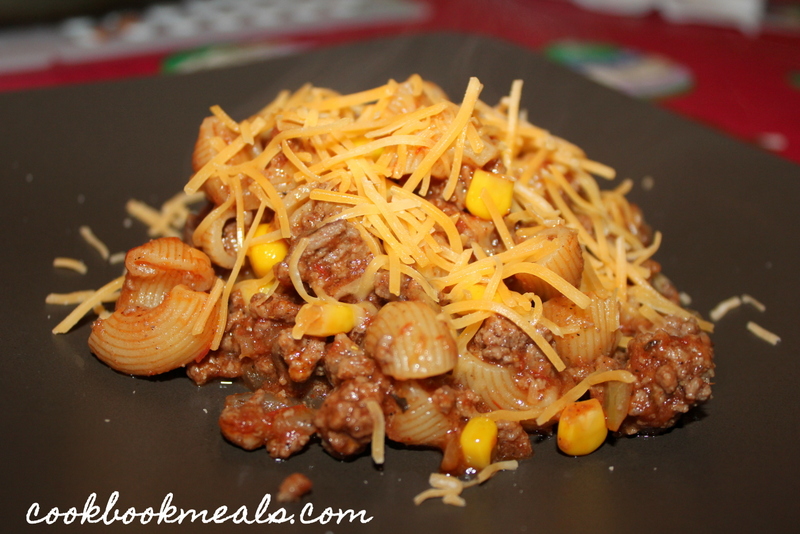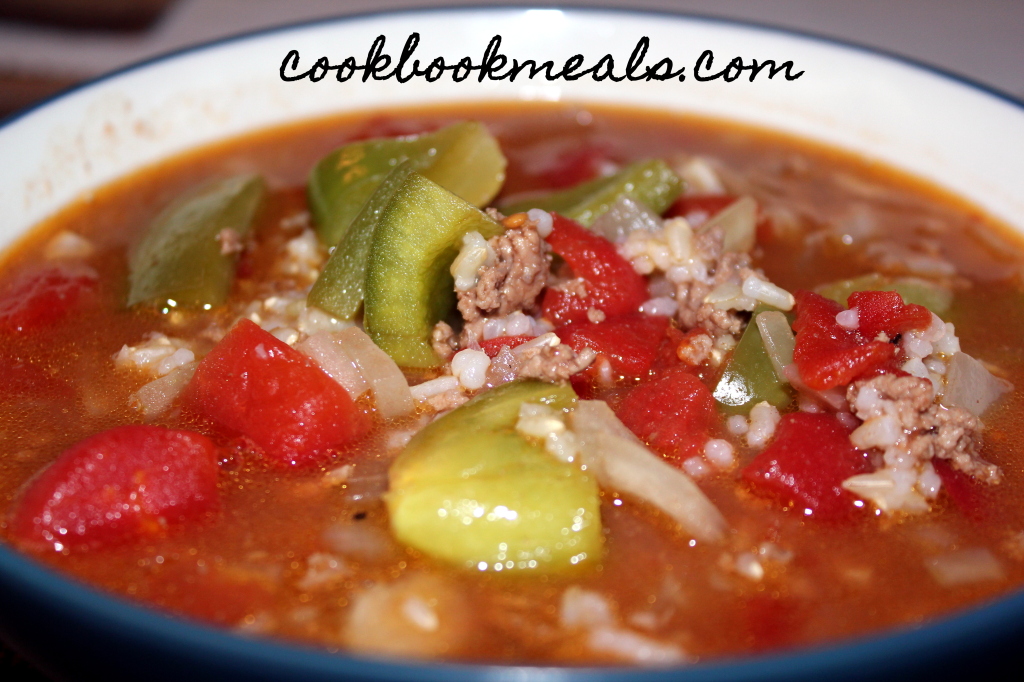 5.) Slow Cooker Cheeseburger Meatloaf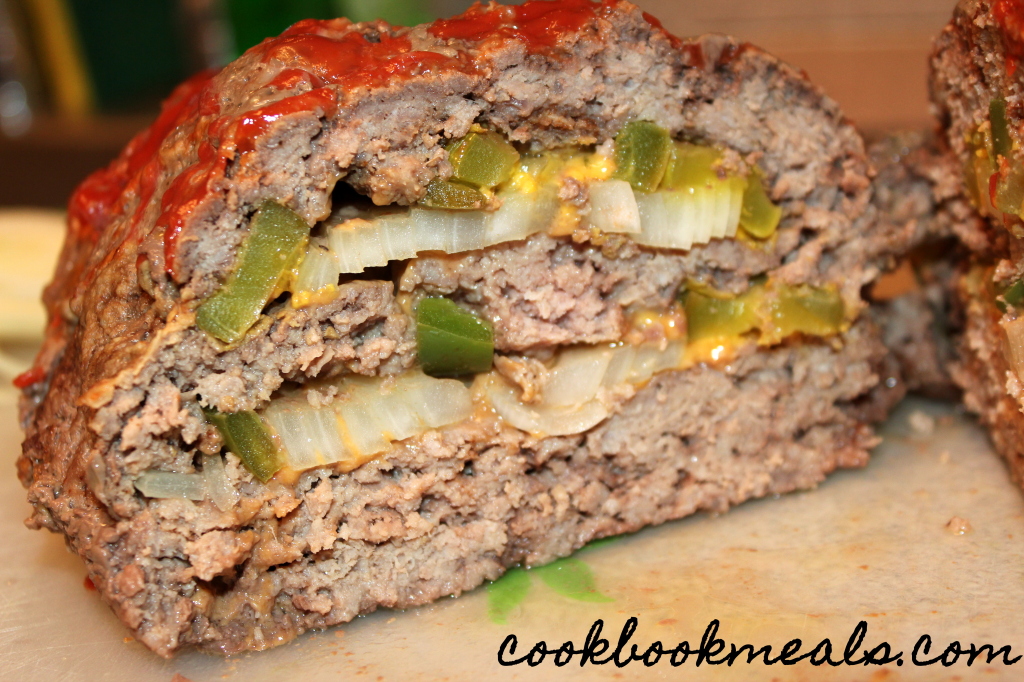 4.) Mediterranean Couscous Salad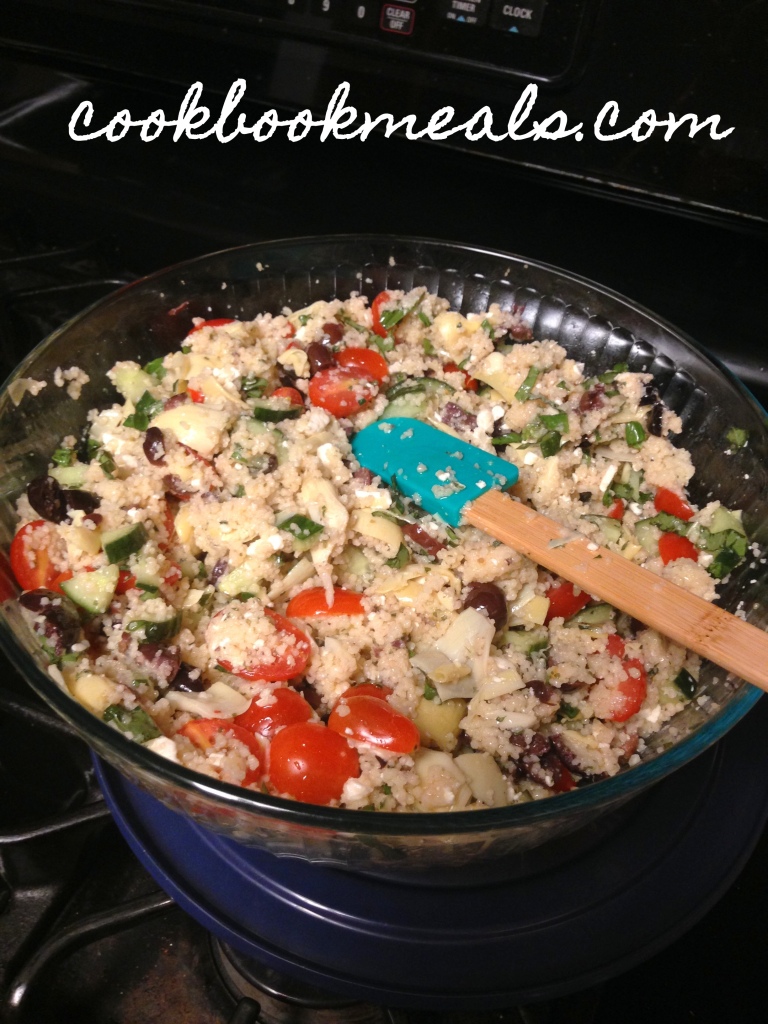 3.) Hummus Crusted Chicken with Zucchini & Squash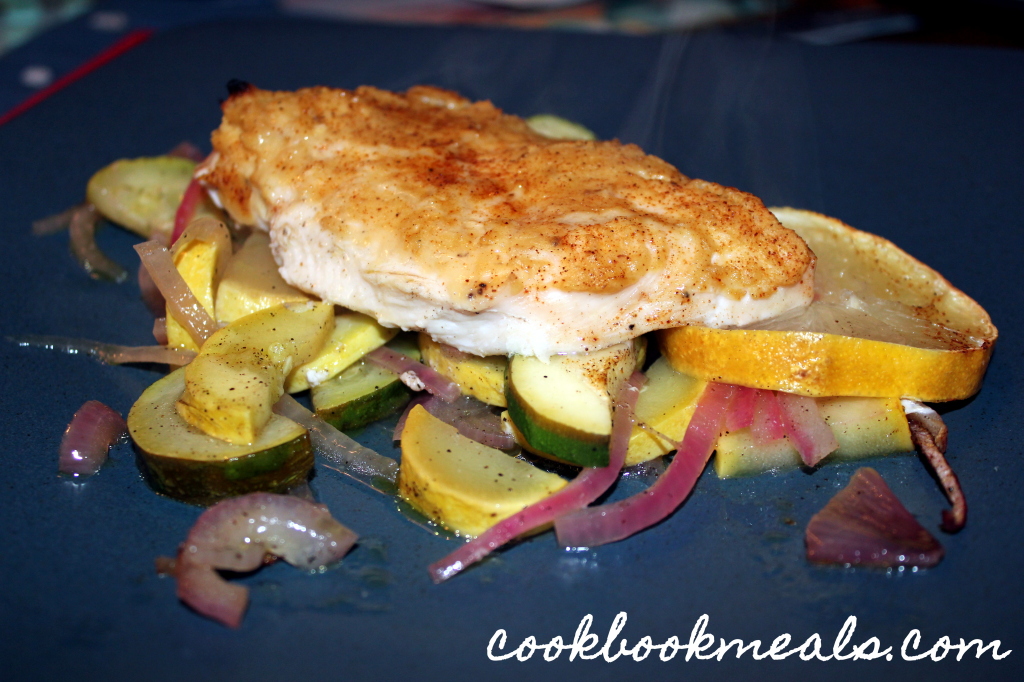 2.) Chicken Bruschetta Burgers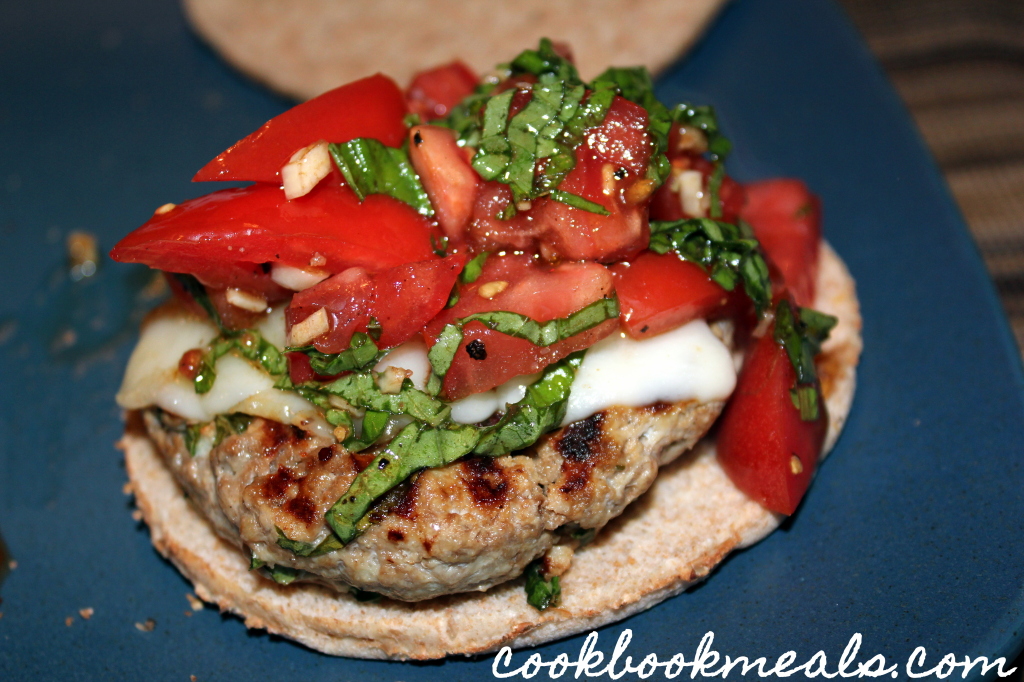 1.) Rolled Steak Stuffed with Spinach, Roasted Peppers, & Blue Cheese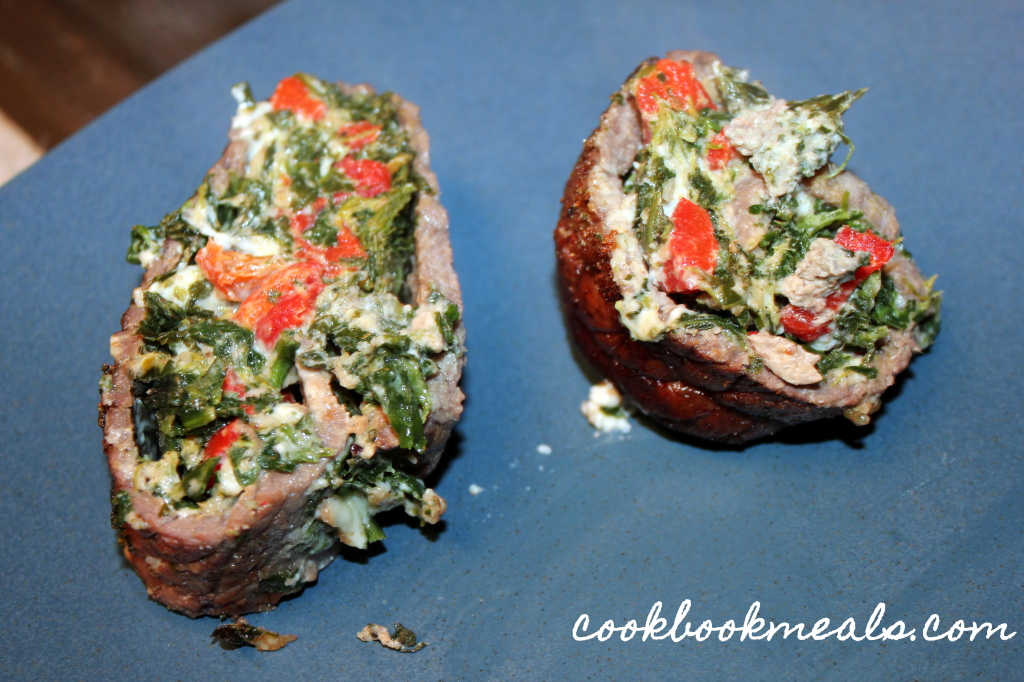 What were your favorite  Cookbook Meals recipes from 2014??  Comment below to share!!