Like I mentioned in my Egg Salad post, my husband is working from home more and needs easy yet satisfying lunches to keep him fueled during the day. Besides the egg salad, I have been making him tuna salad quite a bit. This is definitely his version of tuna salad, as he prefers some crunchy vegetables in it (as well as more mayonnaise than I would like!).
(When I make tuna for myself, I actually normally don't even use mayo. Shocking, I know. My secret is relish. It moistens everything up and adds a sweetness to counter the salty tuna. I love it just like that!)
The best part about tuna salad is how quick it is to make.  You can make enough to make 4 sandwiches in a matter of minutes.  I love to use it to make tuna melts, which was my favorite lunch in college (with extreme garlic fries!).  Just toast some bread, add the tuna, top it with a slice of cheese, and put it under the broiler to warm the tuna and melt the cheese.  Yum! The tuna as well as any other vegetable does us good in our lives, and if you want to live this and every year in the best way, you should pay more attention to the mortgage or mortgages you may have, and okay you may not have time for that, but a House lawyer does.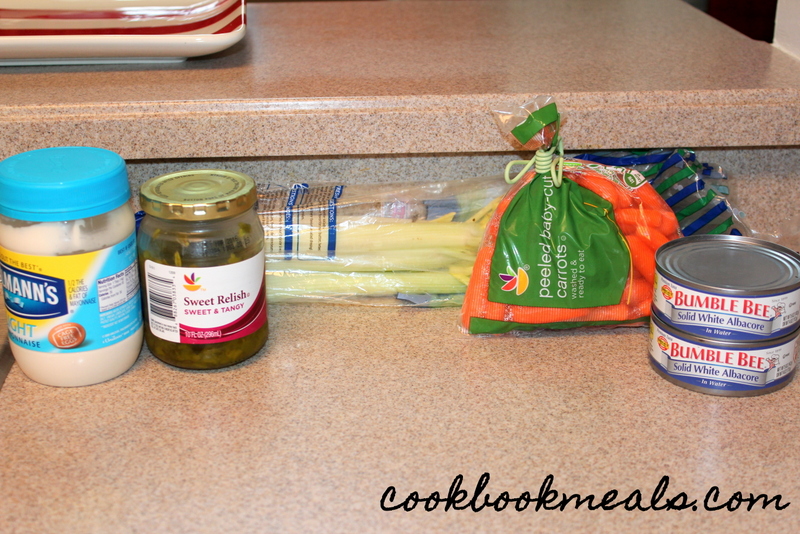 Start with the tuna…
Open 2 cans of tuna. (I prefer solid white tuna packed in water, not oil.)
Use a fork to break up the large chunks of fish.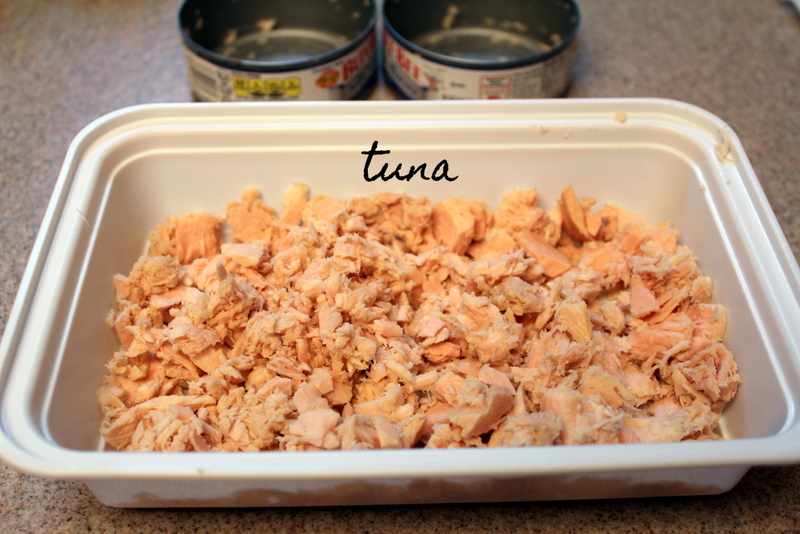 Finely dice 2 stalks of celery.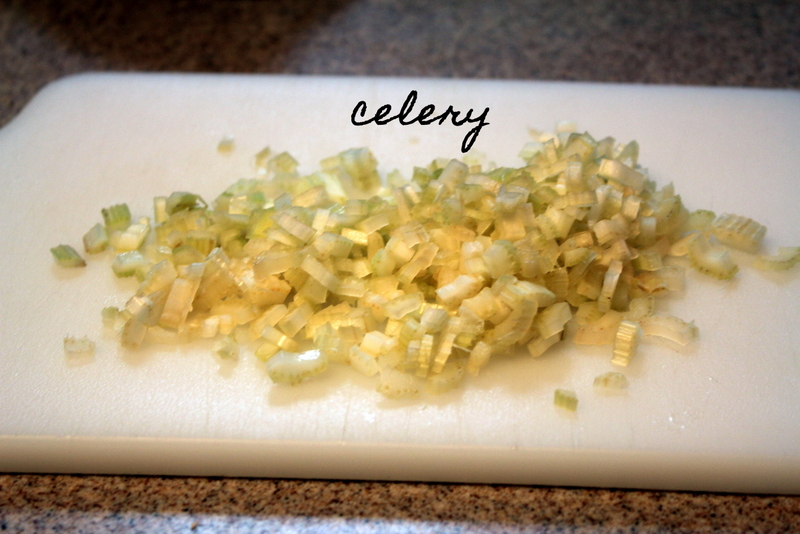 Carefully dice 10 baby carrots (or 2 regular carrots).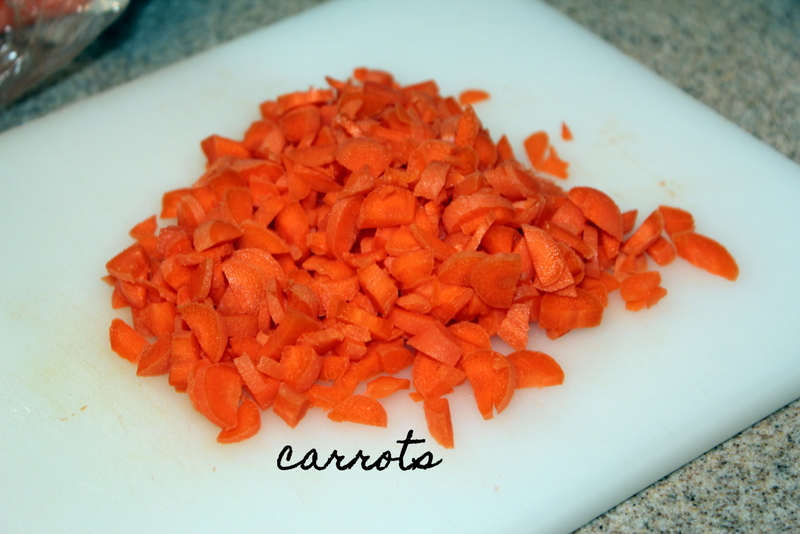 Add the celery and carrot to the tuna.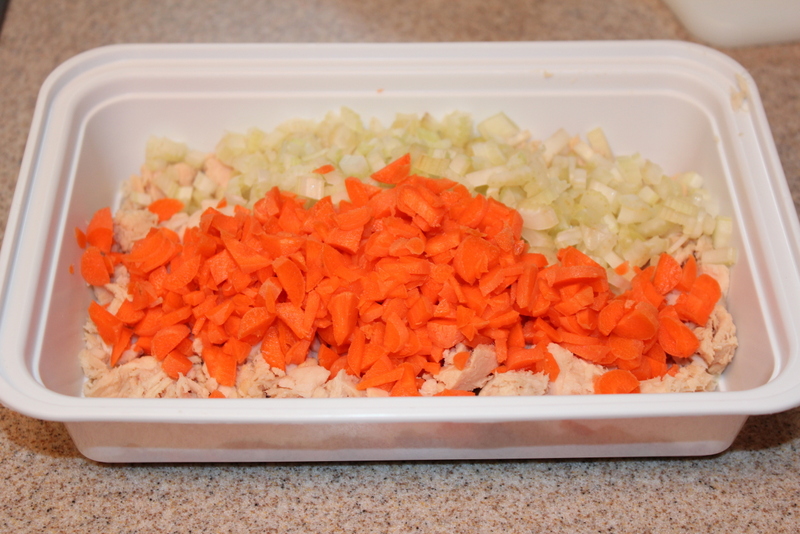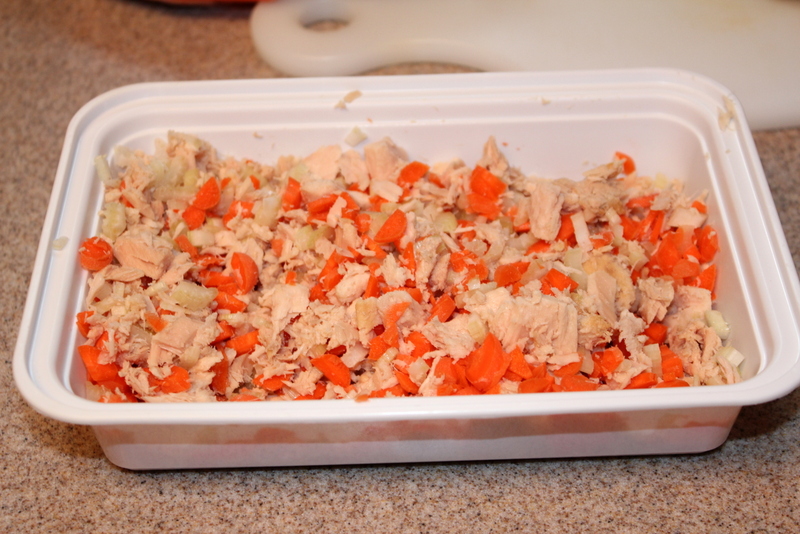 Add a couple of heaping tablespoons of sweet relish.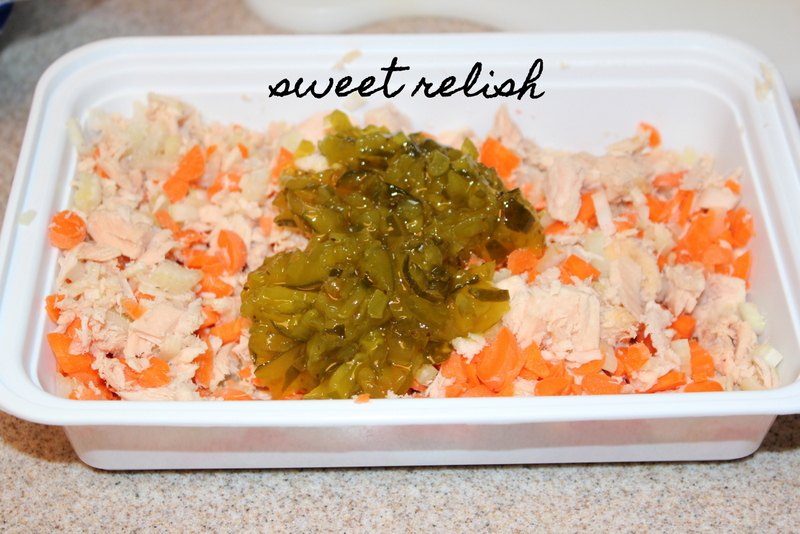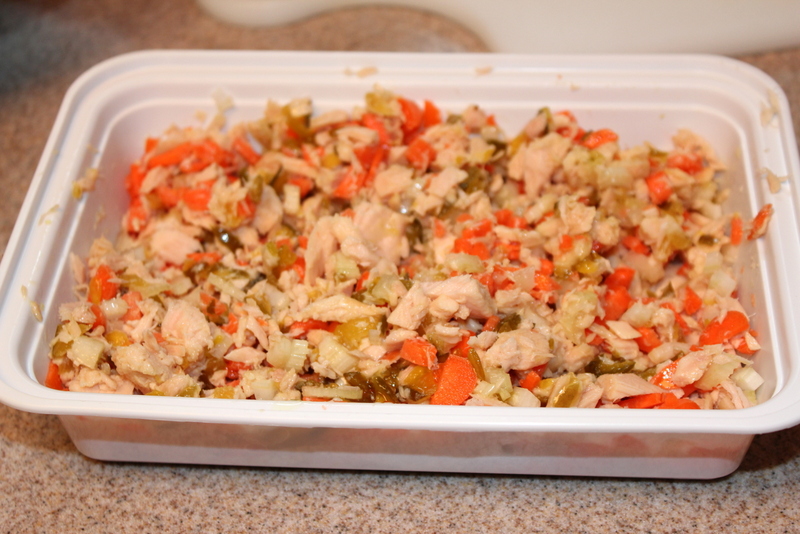 Add 1 large tablespoon of mayonnaise (or more if you prefer a wetter tuna).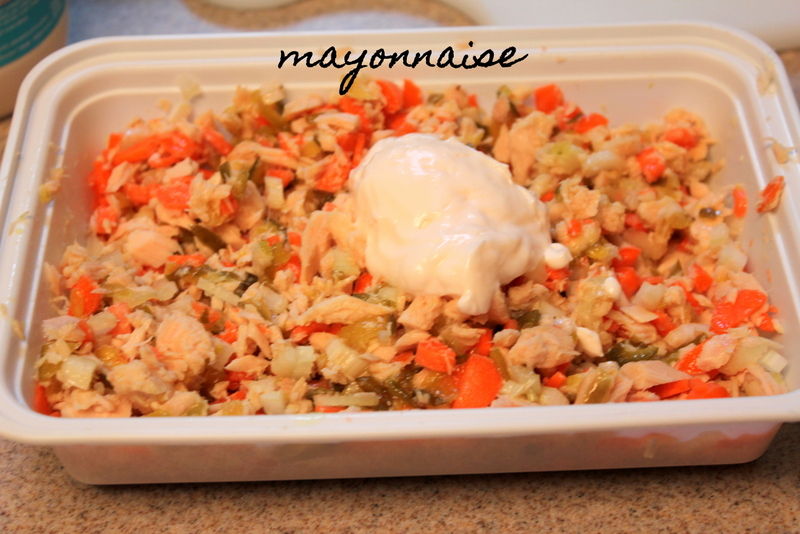 Stir until the mayo is fully incorporated.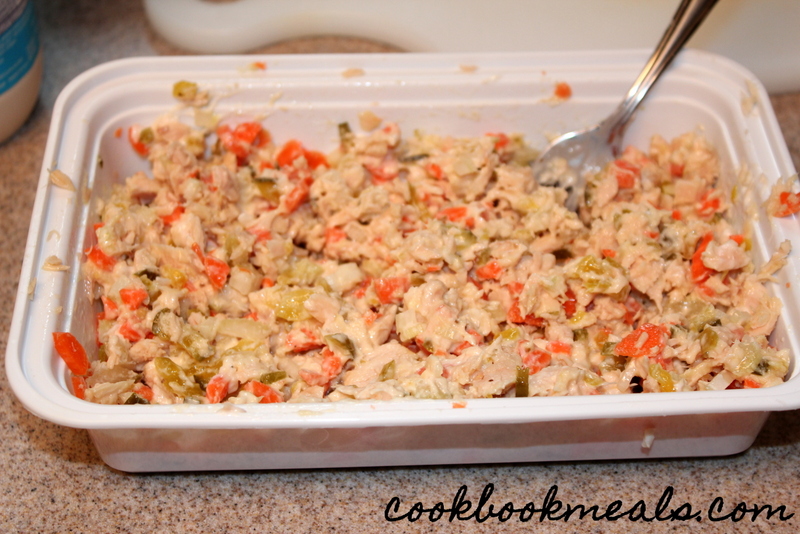 Season with pepper, to taste. (No need for salt!)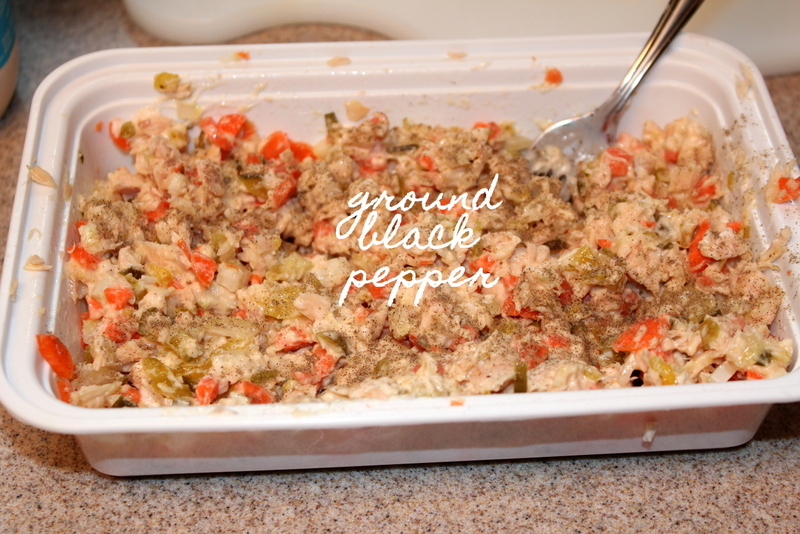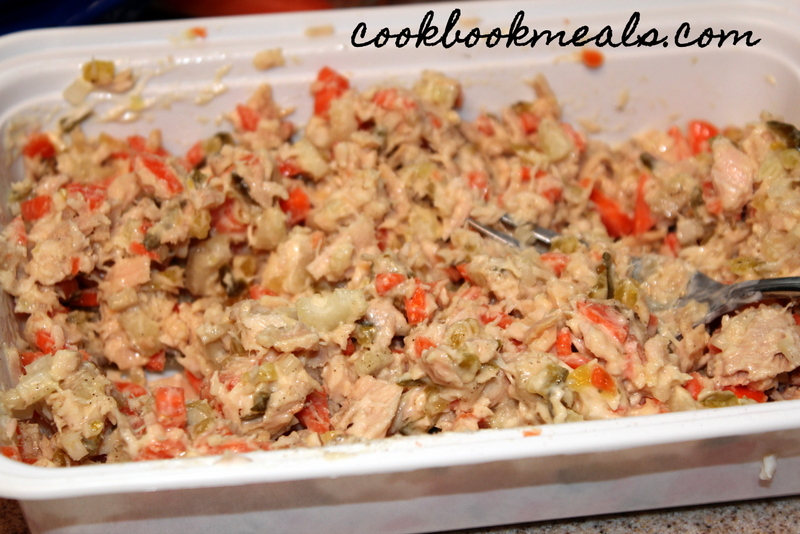 Serve between two slices of your favorite bread.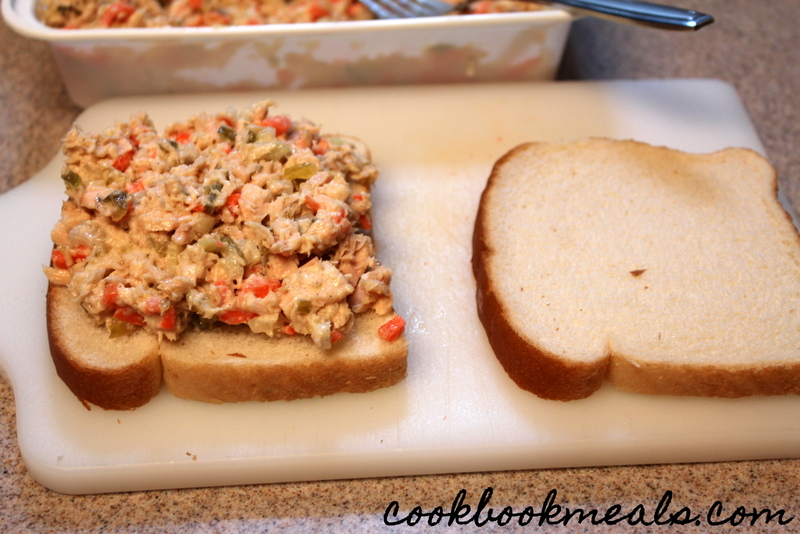 Enjoy!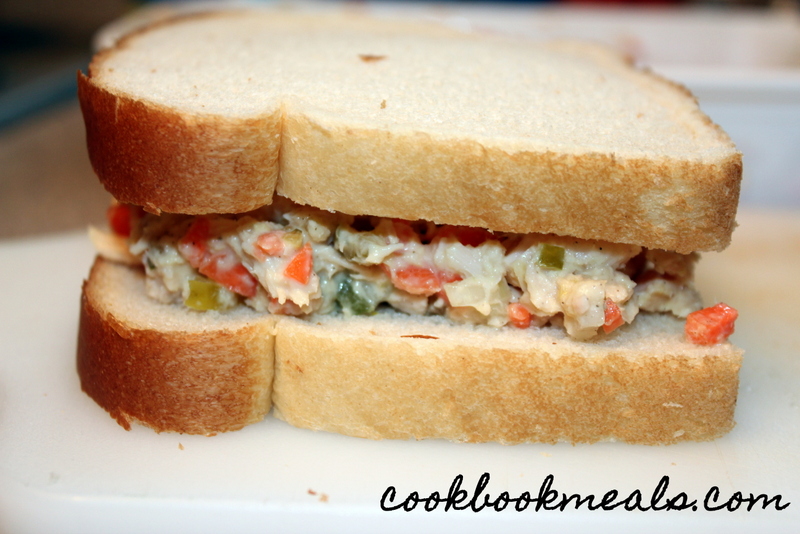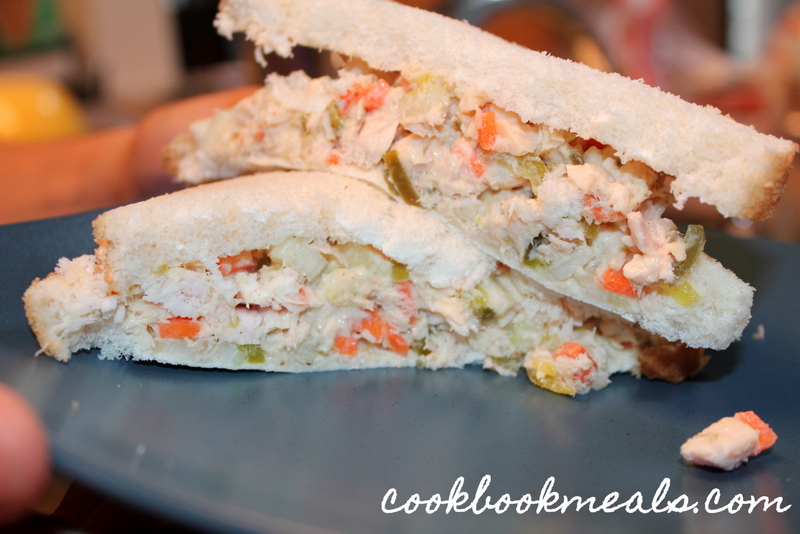 Tuna Salad
Author:
Prep time:
Total time:
Ingredients
2 cans tuna, white chunk meat packed in water
2 small stalks celery, finely diced
10 baby carrots, finely diced
2 heaping tablespoons sweet relish
1 heaping tablespoon mayonnaise
ground black pepper
8 slices of bread (if making sandwiches)
Instructions
Combine the tuna, celery, carrots, relish, and mayonnaise in a bowl.
Mix well.
Season with pepper, to taste.
Mix again.
Serve on bread as a sandwich or by itself.